About IT-Proffs
Experience a modern form of education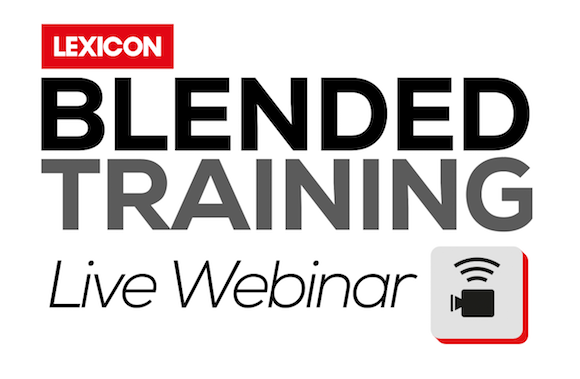 Choosing a course from our Blended Training – Live Webinar selection, means you will be assisted by an expert instructor who will ensure that you follow the course's main theme from start to finish.

Tutorials, videos, labs and e-learning constitute the foundation of the personal training program which you complete in a pace that best suits your situation. Geographically unbound, flexible, online!

In addition to scheduled webinars (which are recorded, so you can watch them at your convenience), you will have access to a digital platform where your instructor monitors discussions, handles support questions and posts information. This is also where you will find all the material needed to complete your training. You can reach the platform from your computer, tablet or mobile.

The blend of personal training and independent skills acquisition provides a combination that enhances your chances to succeed. You can customize the studies according to your schedule and needs.

A large part of our Blended Training range is preparatory for certification, and Lexicon IT-Proffs supports you all the way to certification. You have access to recorded webinars and study material for a period of minimu months from the start date of the course.

You bring a decent internet connection and fighting spirit. We'll provide you with the rest!
Swedens largest test centre at Liljeholmen
Each year millions of people around the globe take an exam with Pearson VUE. A state-of-the-art technology that enables a reliable delivery of exams to candidates around the world.
Lexicon IT-Proffs offers tests via Pearson VUE. We are proud to host the largest test centre in Sweden with opening hours through the week in Liljeholmen, near Stockholm city.
The authorised Pearson VUE test centre ranges over Microsoft, Oracle, Cisco, VM-ware, Citrix, HP, IBM, Java, CompTIA, Juniper, Linux, SAP, Symantec, ITIL and more.