Öppna kurser
Excel Basic Course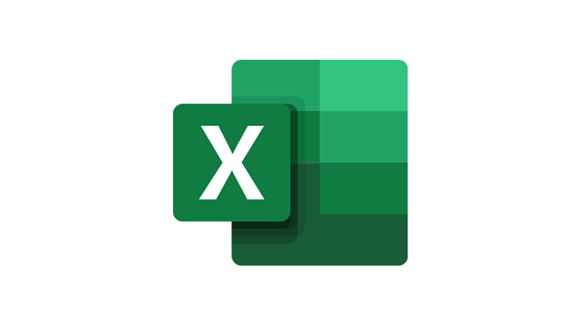 This training course will teach you the basics of Excel and provide you with an array of practical tips on how to use the programme more efficiently in your everyday life. At the end of the two-day course you will have mastered the basic features of Excel, as well as plenty of time-saving tips that will allow you to get started and work more efficiently in the programme. For example, you will be able to create your own smart calculations and present them in a clear and transparent way, both on printouts and on screen. You will also gain a good insight into the new features offered in the latest version of Excel. 
Training objectives 
After completing this training course, you will be able to work efficiently with Excel's basic features. You will be able to create, format and print calculations. You will also be able to work with links, efficiently sort and filter lists, and present your data in impressive charts. 
Target group 
This training course is aimed at people who want to learn the basics of Excel and to be able to create and edit calculations. 
Required knowledge 
A level of knowledge equivalent to one of Lexicon's basic Windows courses. 
Next steps 
The Excel Intermediate Course or one of our other advanced Excel courses, for example. 
Content of the Excel Basic Course 
 
Basics 
The interface

 

Navigation

 

Quick access toolbar

 
Settings

 

The cursor and selection methods

 

Enter and edit cell content

 

Copy and move

 

Use auto fill to create series

 
Flash fill

 

Managing rows and columns

 

Save, close and open workbooks

 

Save in different file formats

 

Share

 
The excel help system – explain what you want to do

 

Touch/mouse mode

 
Calculations 
Create formulas

 

Copy and edit formulas

 
Use autosum

 

Priority rules

 

Relative and absolute references

 
Formatting 
Format numbers, characters, dates

 

Format painter

 

Change column width and row height

 

Borders and fill

 

Protection

 
 Page setup 
Print area

 

Managing page breaks

 

Headers and footers

 

Margins

 

Portrait/landscape orientation

 
Print gridlines

 

Print rows on top of every page

 
3-D calculations 
Add and remove worksheets

 

Rename a worksheet

 
Move and copy worksheets

 

Move a worksheet between workbooks

 

Keep column width and formatting when copying

 

Formulas that can be linked between worksheets

 

Create groups of worksheets

 
Functions 
A general look at functions

 

Calculate automatically

 

SUM, AVERAGE, MAX, MIN, COUNT and IF.

 
Charts 
Create a chart

 

Change chart type and chart options

 

Recommended charts

 

Quick layouts

 

Format charts

 
Chart tools

 

Change a chart's source data

 

Insert new series and remove series

 

Remove charts

 

Sparklines

 
Tables/lists 
A general look at tables

 

Create and manage tables

 

Keep rows and columns visible as you scroll

 
Sorting

 

Multiple levels of sorting

 

Autofilter

 

Adapt autofilter

 

Filter by colour or icon